Store all of your bathroom necessities in one place
Keep at hand all your restroom service essentials
Accessories and Pricing Details
Allows for more than only toilet paper services.
Immediately equip the ability to disinfect and deodorize your body and surroundings, within arm's reach.
Concepts display various features and attachment options best suited for situational preference.
From providing wet wipes to preventing your embarrassing noises to be heard, we set the standard in organizing restroom essentials.
Certain products may be coated with antimicrobial film to allow for easy disinfection and cleansing.
Enhance your bathroom experience and boost your hygiene with our line of products
Using toilet paper alone is not hygienic. Remaining residue leads to itchy rashes, skid marks on underwear, stench, and infections ranging from diarrhea to urinary tract infections.
Disinfecting toilet seats using our mist-spray prevent the spread of pathogens like COVID, Flu, STDs, Hepatitis A, E.Coli, and more! Seat covers and toilet paper alone do not.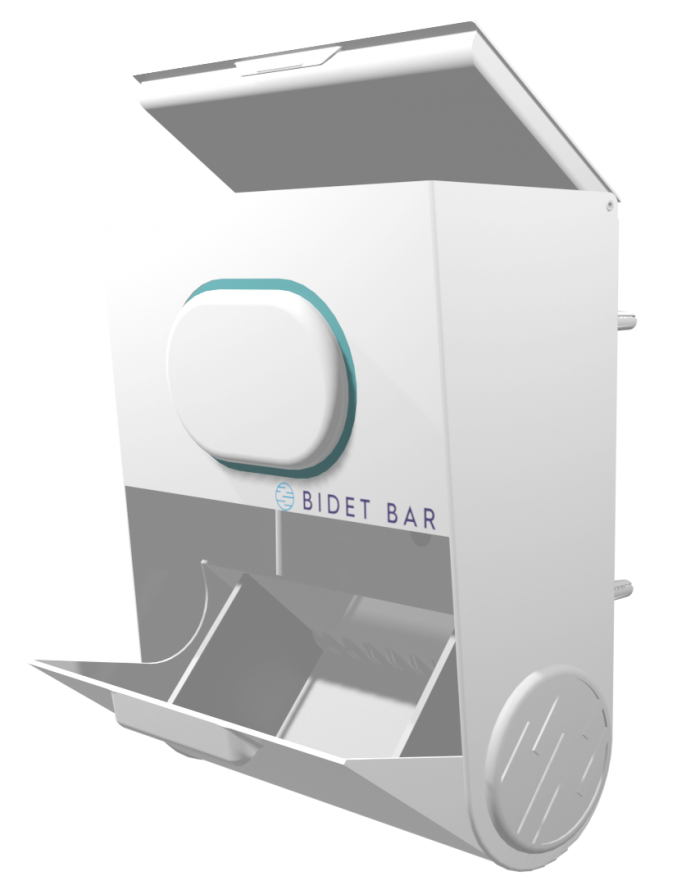 Store all of your bathroom necessities in one place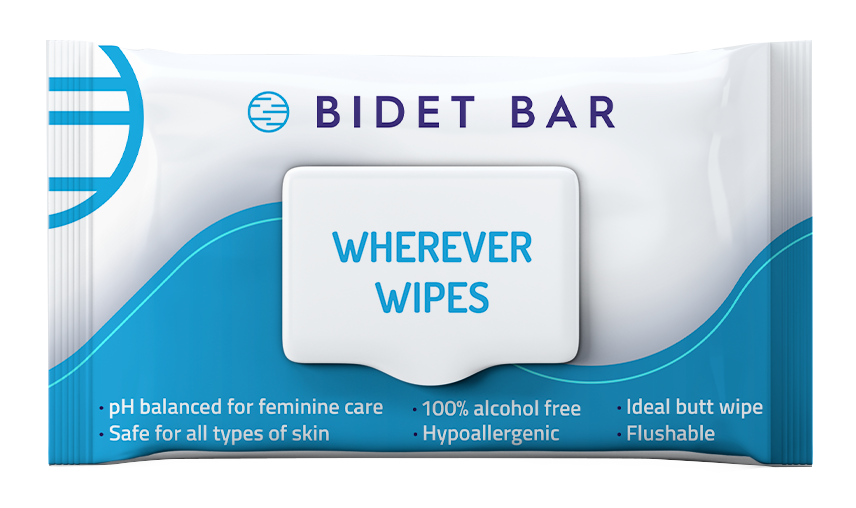 Clean any surface such as countertops, toilet seats, or your skin
The easiest way to clean your toilet seat
Available in Single or Bundles of 3
Designed to conveniently disinfect toilet seats before use:
Portable, Travel Sized Toilet Mist Spray meant for storage in any nearby Toilet Caddy
Refillable; Funnel included
Universal; pick your ideal disinfectant solution